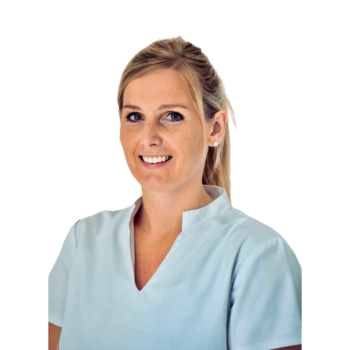 Registered Osteopath. Master of Osteopathy (M.Ost) at University College of Osteopaths. BSc in Equine Sports Science.
Sam has been part of our team at Oundle Osteopaths since 2010. She originally graduated with a BSc degree in Equine Sports Science, and then undertook a BETEC level 5 Diploma in Sport & Remedial Massage at the London School of Sports Massage. She has since completed a 5 year masters of Osteopathy program at the University College of Osteopaths (formerly the British School of Osteopathy) and is fully registered with the General Osteopathic Council.
Sam has experience of working with athletes from a variety of sports, from the enthusiastic amateur to the professional athlete. She has experience in helping patients rehabilitate following trauma, and is happy to work on a structural basis, addressing a variety of musculoskeletal problems.