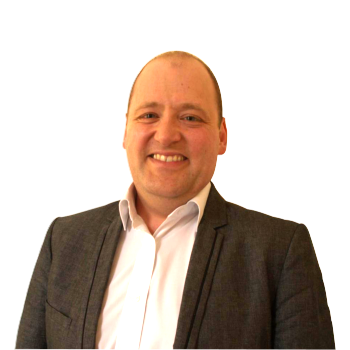 Monday mornings
Wednesday afternoons
David uses Pure Hypnoanalysis to help people suffering from anxieties, fears and emotional problems as well as running stop smoking sessions. He is a member of the International Association of Pure Hypnoanalysts, the largest organisation of its kind in Europe. The association is dedicated to the professional and ethical use of hypnosis allied to the practice of psychoanalysis for the treatment of nervous disorders and emotional problems.
David has also taught and tutored in Psychology and have advised in the use of personality types in recruitment, as well as giving talks to local groups in addition to being featured on BBC Radio Northampton. Anyone is welcome to come along for a chat, David is available in Oundle on Monday mornings and Wednesday afternoons. Just call to book a FREE Initial Consultation on 01832 272527.
Also see David's own website: www.ketteringhypnotherapy.com