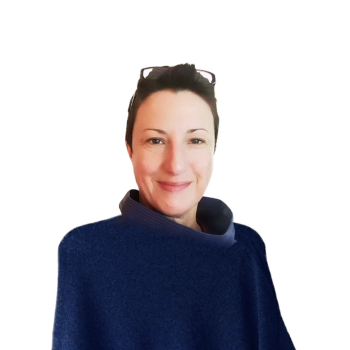 Helen has full membership with the Acupuncture Association and the British Acupuncture Federation. She is happy to treat any condition for which Acupuncture has demonstrable benefit including: – Stress, insomnia, and mood regulation – Menopausal syndrome, painful or irregular periods – Musculoskeletal pain e.g. neck, shoulder, back, knee, elbow pain.
Helen is experienced at helping patients manage painful conditions. Many of her patients seek her help with a number of issues that are not responding well to medication alone. Acupuncture is now also recommended by NICE for the management of many chronic primary pain conditions, including: – Migraines and other headache disorders – Fibromyalgia, endometriosis, irritable bowel syndrome – Musculoskeletal pain including low back pain and sciatica, neuropathic pain and arthritis.
Helen first encountered Acupuncture and Shiatsu through the practice of Taijiquan and Qigong. Her practice of these internal martial arts not only helped her with her chronic back pain, but also created an understanding of the foundations of Chinese Medicine. After working in respiratory product development for 6 years, Helen decided to re-train and over several years obtained professional diplomas in Zen Shiatsu and Traditional Chinese Medical (TCM) Acupuncture. Helen followed up her UK training with further training at a leading TCM hospital in Hangzhou, China. Helen is also qualified to use Sports Massage, Cupping Therapy and Electro-Acupuncture and regularly incorporates these into her treatments if appropriate.
Helen is here at Oundle Osteopaths on Mondays. She also works at her clinic in Peterborough during the week. To learn more or to book an appointment, please visit her website directly: www.bubblingspringclinic.co.uk